Airport limos in NY are just a call away!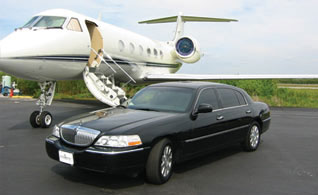 You might be arranging an important event and you need to make sure that all your guests who are coming from other cities or countries are greeted warmly and in style. If you are in need of quality airport limousine services in New York, you should contact NY Limo straight away. As mentioned, you might have important guests coming for an important event like a concert. You might just have family members coming to your city and you might not be able to receive them at the airport. Crucial meetings might have led to your clients coming to New York and since they need conveyance services, you can use ours.
We understand that sometimes, it is difficult to get to the airport yourself. You might be busy with work or might not have an extra vehicle and driver to do the job for you. NY Limo is highly useful in situations like these because we have exceptional airport limousine services in New York. We really do not concern ourselves with why you need our services. You might need to be dropped off or need someone else to be dropped off at the airport. You might need to receive certain people from the airport, being unable to do it yourself. No matter what reason it is, you can count on us.
The great thing about NY Limo is that we offer a huge range of vehicles. If the arrival or departure is foreseeable, you can choose the vehicle that you need for the service and book it in advance if the details have all been confirmed. However, we do know how unpredictable air travel can be which is why we also have last-minute airport limousine rental services available in New York. You can call us up and get any one of the vehicles that we have available at that specific time.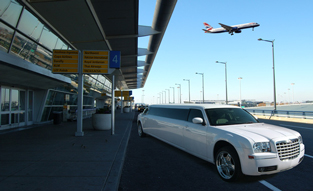 Hiring an airport limousine service in New York has never been more convenient or easy. All you have to do is give NY Limo a call, enquire about the vehicles we have for our NY airport limousine service, choose the one that fits your requirements and you are ready to go. Our service is also exceptional for the reason that not only do we offer drop off services for departures and pick-up services for arrival, we also make sure that you are picked up from whatever destination that you need.
When you hire NY Limo, you do not have to worry about a bad quality service. You will get the best of what we have and the quality cannot be compared with any other New York airport limousine service. In fact, not all luxury transport services in New York even offer airport limousine rental services. We are one of a kind and we make sure that you receive a one of a kind service. Therefore, the next time you need a NY airport limousine transport service, make sure to keep us in mind.