Lexus Limo Rental in NYC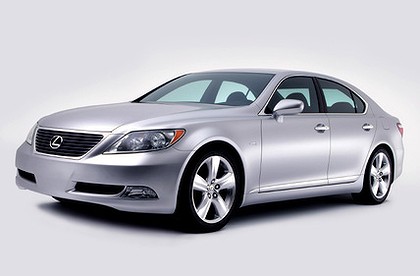 Need a Lexus limo in NY? Call us! We have all kinds of limousines available at NY Limo. We have Hummer and Porsche limousines along with BMW limousines. Apart from them, we also have NY Lexus limousines which have become popular very recently. We do not know what has caused them to become so popular all of a sudden but we have certainly seen an incline in the number of customers coming to us and hiring a Lexus limousine in New York. One of the reasons can be the fact that we have a wide variety of choice and customers like to try something that they have never tried before. Therefore, for occasions like weddings and prom, our customers like to hire the Lexus limousine from our luxury rental service.

If this is the first time that you are hiring a luxury vehicle, you are probably a little nervous since you expect that NY Limo will rip you off. We understand that sentiment because it is always accompanied with a higher price that the customer is paying. However, we set the customer at ease the moment they come to us by showing them all the features that are available in the vehicle and we allow the customer to examine the vehicle him or herself so that they can rest knowing that the car is of top quality.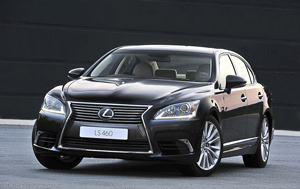 Our Lexus limousine rental service in New York is very popular and so we take care of our vehicles. We make sure that they are examined when they come in from a client and when they are going out to a client. NY Limo is very particular about the condition the vehicle is in when it is passed to a customer which is why no problems are usually found by customers.
Our vehicles have the most amazing and latest features and you can choose the vehicle according to the features you prefer in your New York Lexus limousine rental. We have big and small vehicles and the size determines some of the features. Bigger cars have extra seats and divider windows whereas smaller vehicles certainly have the feature to allow customers to refresh themselves with drinks in the vehicle. Our upholstery is clean and every feature is always working. With NY Limo, you cannot go wrong. Try us to see that you can certainly trust us with your New York Lexus limousine needs.