Hummer Limo Service from NY Limo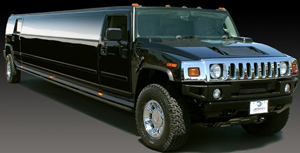 If you do not like traditional limousines, we would suggest that you go for our New York Hummer limos in New York when you come to NY Limo. They aren't as sleek and short in height as compared to other traditional shapes and they look a lot heavier and chunkier. This lends a heavier look and makes the vehicle look more sturdy yet sophisticated. It is a great vehicle and you should try this vehicle if you do not prefer other makes and models. Our NY Hummer limos sure stand out.

What is so great about our NY Hummer limousine service is that it is available all the time. Therefore, no matter when you come to us, you will certainly find a Hummer limousine with us. This is because we make sure to have an acceptable amount of vehicles waiting to be rented. NY Limo takes pride in the variety that it has to offer and this vehicle is not available with any of our competitors. That is what sets up apart and that is why you should come to us when you are in need of a NY Hummer limousine rental service.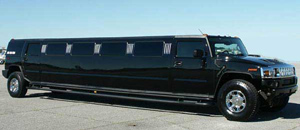 We have a wide variety of models available. The four door Hummer accommodates around 12 people and it does not have a divider window. The six door Hummer has a divider window and also has an additional bench at the additional doors which means that you can accommodate around 16 to 20 people in the vehicle. NY Limo is a great place to come if you are looking for various models and makes and various accommodating features. It is no surprise that the bigger vehicle comes with more space and additional features. However, the kind of vehicle you need depends entirely on your requirements and your conditions.
For a perfectly functioning Hummer limousine in New York, NY Limo is the only place to come to. There are no risks involved. There are no chances of you not getting what you paid for. There is not reliability or credibility issue. It is highly unlikely that your vehicle will break down in any manner possible. For the perfect NY Hummer limo service, the only name that should come to mind is ours. See you soon!