Do you need a corporate business limo in New York?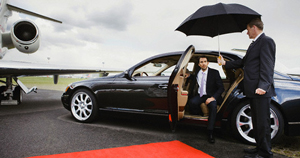 If you own a corporate business but do not have official transport, you should contact NY Limo whenever you are in need of conveyance and transportation services. You do not have to continue paying rent for a vehicle that you do not own and you only need to pay when you actually hire us. We can be an unofficial form of conveyance for you and your company without all the fuss and hassle that is associated with an official one. This is also highly beneficial because this form of transport will only be used when it is extremely necessary and is stylish and luxurious at the same time – NY corporate business limo rental is highly convenient.
Hiring a corporate business limousine service in NY can be very costly, especially if the service provider finds out that you are a corporate business seeking an unofficial form of conveyance for the company. They tend to quote high rates to benefit from the situation. NY Limo, on the other hand, treats all of its customers equally. We treat our corporate business clients on the same level as ordinary individuals. Our prices are based on the time for which the vehicles are used and we do not throw in extra measure for our own benefit. Therefore, we are also reliable and honest with our customers which makes us a preferable NY corporate business limo service.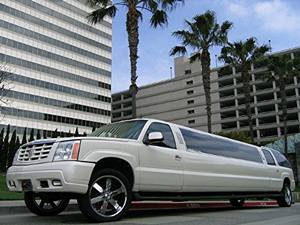 If you are still confused about how you can hire our services, the best thing for you would be to call the professionals at NY Limo. They will guide you through the entire process in less than ten minutes and you will know how we provide our services and how we charge our customers. We always give our customers all the information they need so that they can make an informed decision when they want to hire us. We do not want to make wrong claims or give wrong information which would lead the customer to be misguided and to come to us with expectations that we cannot meet.
NY Limo is highly convenient when it comes to transporting employees around New York for important meetings or receiving important international clients from the airport. Our vehicle can be used by you for a variety of purposes that are everyday functions for your corporation. When you hire us, you do not need to worry about the transport because that is our concern. Once you hire us, all you need to do is trust us enough to know that we are doing our job to the best of our abilities so that maximum benefit is derived by you.
If you have any additional questions about the functioning of NY Limo and the services that are offered by us, you can get in touch with us through our "Contact Us" page and our experts will try to get back to you as soon as possible with all the answers. If you want a more convincing method of communication, you can give us a call on our number that is always available on our website. For the best corporate business limousine service in New York, our name is the only one that should come to mind.