Porsche Limo Rental
Are you looking for a reliable and credible luxury vehicle rental service that rents out high quality, well-maintained Porsche limousines in New York? If your answer was yes, you are on the right page. NY Limo is a luxury vehicle rental service located in the heart of New York and if you want to look at the various models and makes we have, you can visit us. We have all kinds of makes and colors of Porsche limos in NY that you could ever want. All you have to do is come to us and you can examine them to your heart's content.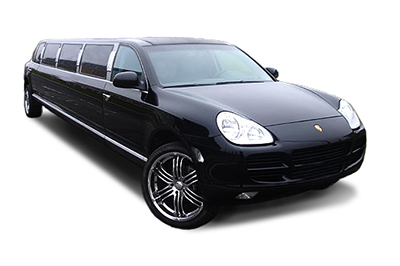 You might be looking for an old Porsche limo model simply because you like the old look of these vehicles. If you like to stay up to date and travel in the latest car, we also have the latest models of NY Porsche limos that you can rent out for any purpose at all. NY Limo offers these vehicles for hire and there is no limit to the occasions for which you can hire them. Formal or casual, big or small, no matter why you need the car, you can hire it from us.
When you come to NY Limo, you can be guaranteed of one thing. You can be assured that all these Porsche limousines that we have for hire are well taken care of and are in perfect shape. They are examined after every service and even the slightest problem is taken care of immediately. We do not like to take the risk and transfer it to the customer which is why we take care of it immediately. Therefore, you do not have to worry about the vehicle breaking down or giving you trouble in any shape or form. Our Porsche limo rental service in NY is unbeatable.
For a flawless New York Porsche limousine service, the only place worth considering is NY Limo. If you were to ask the locals where to go for a specific Porsche limousine model, they would direct you our way because they know that we have the latest and the oldest models available with us. You can enjoy a car that is no longer produced or available. We hope that you take an interest in hiring a Porsche limo in NY in the near future and we hope that when you do, you come to us!