Sedan rentals in NY are just a call away!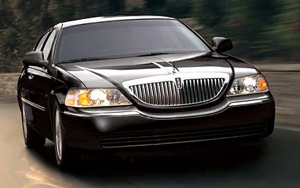 As the name of our company suggests, NY Limo is the service that offers sedan rental service in New York. Our sedan services are the ones that you need because we are the best at what we do and the services we provide are of the highest quality. You will certainly want to hire us again once you come to us and we will give you the same high quality service. We make sure that we continue to improve our service and you can be guaranteed that our service will be worth your money. Therefore, if you want to hire a luxury sedan in NY, all you have to do is come to us.
If you are in New York, you always want the best quality of whatever service you hire or use. When you come to NY Limo, you will not be able to compare us to anyone else since we are that good. Therefore, if you need to be transported across New York and need a good transportation service, it would be ideal for you to hire us. No matter where it is in New York that you need to go to, we will transport you there. Since we are in New York, we also provide transportation services around New York City. Our services are exclusively for New York City residents and if they want to be transported outside NYC, we will provide that service for you as well. You do not have to worry about exorbitant rates since we have the most competitive rates in all of NY for NY sedan rentals.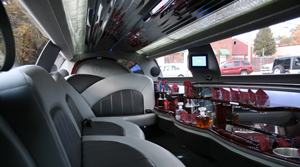 Not only do you have the freedom to use our vehicles for any purpose whatsoever, you also have the freedom to choose any model or make of limousines available with us. All you need to do is to come to NY Limo and choose the vehicle you need. We have a wide variety of makes and models since we have a wide array of customers with varying choices. We have Mercedes, Porsche, BMW, Hummer, Cadillac and Lexus limousines that are available with us. One of the reasons why we are the most desired luxury transport services in New York is that we have a huge variety of makes, models and colors. Most services only have one model of each make and sometimes, even those are not available.
Because of our variety and extent of services, NY Limo is the service you should choose if you are in New York. You can browse our website and then you will be convinced that we are the most reliable service for you. The scale to which we provide our services and the variety available at NY Limo will certainly win you over! Come to us soon and you will not want to go anywhere else. We guarantee that! Come and see for yourself when you hire a NY sedan rental today!